My good friend the Arch-druid Eileen has tagged me in an meme- and I am thankful that she has asked me to respond to the original form of the meme, although I am tempted to respond to the request for Beaker beliefs too; although I am not a community member I ws privileged to be there when this ancient group was revived...
May I suggest then that as far as the Beaker folk are concerned; and with thanks to the Arch-druid for her tireless work on their behalf, my beliefs about their work are:
1. Creative
2. Hidden truths
3.Occasionally very silly
4. More often thought provoking
5.tea lights and pebbles essentials
As for the original meme; which read:
Summarise the Bible in five statements, the first one word long, the second two, the third three, the fourth four and the last five words long. Or possibly you could do this in descending order. Tag five people.
1. creation
2. ongoing revelation
3. prophets mysteries unfolding
4.God dwells with people
5. truth stranger than fiction. Alleluia!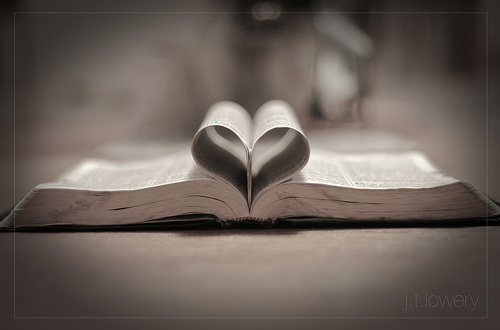 Thanks for this Arch Druid, my brain is emerging from a migraine and needed a gentle wake up call....
I tag: Matt Stone, Dave Perry, Sam, Danny, and Pam....
I also tag Mike