Is this earth,this place
God created and inspired,
This place of vision and transformation,
Worth the effort?
Should I be ignited
With passion, for this ball of love and dirt fused…
…as one…
Is anything impossible for you?
Is there a place of hope?
Is there an eschatological theory
That will set birds free
To sing again?
…for God so loved….
..God loved….
So loved…
……the world…………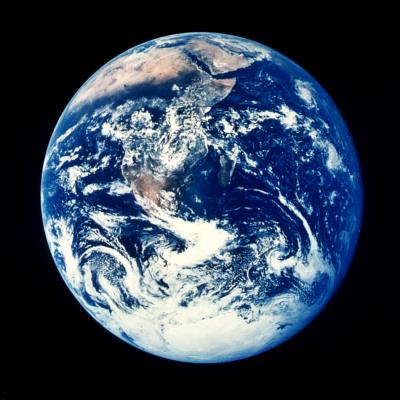 Is it All About the Green? by Phil Wyman
Rediscovering Humanity's Primal Commission by Adam Gonnerman
Turn or Burn? A New Liberal Hell? by Cobus van Wyngaard
Little Green Man by Sonja Andrews
Bashing SUV's for Jesus by David Fisher
Saints and Animals by Steve Hayes
When Christians Weasel Out by KW Leslie