On Thursday this week I travelled into London to record a programme for Premier Radio. It was for Justin Brieley's show Unbelievable. Each week Justin interviews people from different faiths and none in conversation with Christians.
I am not too happy with the interview process, my introverted nature is not too good at being put on the spot, and I think it shows, but hopefully I managed to give a fair account of what I do whilst leaving Beverley with the impression that not all Christians are dogmatic.
You can listen to the show I recorded here.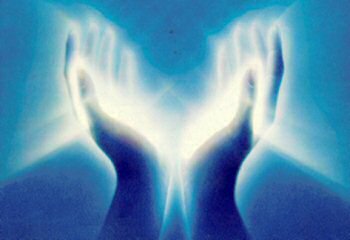 At the end of the show Beverley asked me if I would like everyone to know God through Jesus. I said yes ! Because when push comes to shove, I would!